Corporate Events Management Hampshire
exciting water based events on boats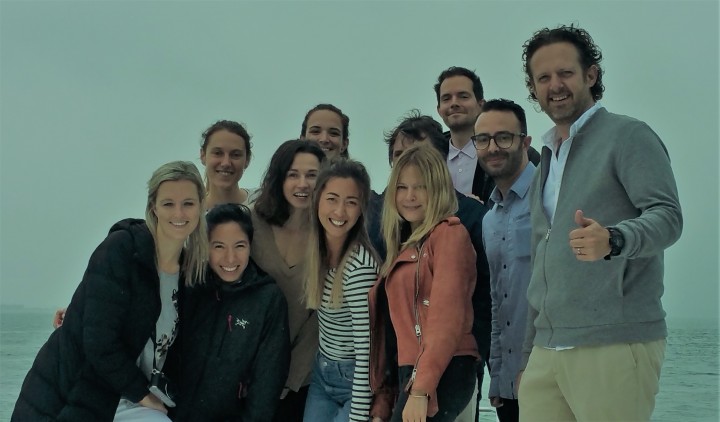 28th November 2011
Corporate Events Management Hampshire
Corporate Events Management Hampshire. Marine Events is one of the UK's leading Corporate Marine Events Companies.  Established over 10 years ago we are dedicated to the provision of high quality corporate events at sea, on land and in air.  Our corporate events team are fully qualified graduates with a passion and commitment to client service and added value. Only Solent Marine Events can provide outstanding corporate events in The Solent of any size.  Specialising in luxury Sunseeker Motor Yachts and providing all types of marine craft and activities in The Solent and South Coast of England, Solent Marine Events provide a corporate events management solution.
Providing B2B and B2C services you will probably find that Solent Marine Events is the engine and driving force behind your next corporate event regardless of your supplier.  However, why not seek maximum value, performance and client service and contact Solent Marine Events directly, bypassing intermediaries who add cost but not necessarily value.  Our dedicated corporate hospitality events management team would be delighted to hear from you and can offer helpful advice on the strategy and planning of your next corporate event.  At Solent Marine Events our clients always come first and our corporate events team are dedicated to client service and delivering outstanding corporate events, corporate hospitality, team building and company days.  "Stand out from the Crowd" and join Solent Marine Events for a "Day to Remember".
Contact Solent Marine Events today on 0845 689 9887 for helpful advice and booking information.  Solent Marine Events accept most major credit cards and our corporate events can be reserved with a 20% booking fee.  Do not leave your corporate hospitality events to chance, go with the corporate events professionals and ensure success with Solent Marine Events.
Solent Marine Events - Corporate Events Team Building and Corporate Hospitality
Solent Marine Events are a leading corporate events management company. We specialise in Sunseeker Motor Yachts for company days and water based team building activities and also supply sailing yachts and RIBS. Based in The New Forest, Hampshire we provide a complete managed events service.
Contact Solent Marine Events on 0845 689 9887 or Request a Quote today.