Lunch at Limewood Corporate Yacht Charter
Luxury Sunseeker Yachts and Bentley Motor Cars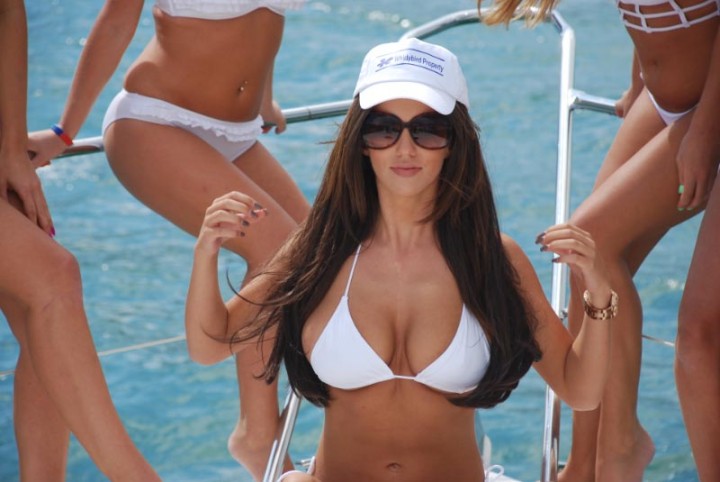 31st January 2012
Lunch at Limewood Corporate Yacht Charter
Lunch at Limewood Corporate Yacht Charter. A very exclusive lunch at Limewood Hotel, in the heart of The New Forest.  Solent Marine Events provided a luxury Sunseeker Charter Yacht to pick up our guests in Ocean Village Marina,  Southampton.   After a refreshing cruise down Southampton Water and The Solent the Sunseeker Predator arrived in Lymington Marina.  Our Bentley Motor Car was waiting to transport our guests to Limewood.  After an outstanding lunch the luxury Bentley purred out of the Limewood grounds towards Lymington where the Sunseeker Charter Yacht was waiting, crew on board and ready to go.
Coffee was served as the Sunseeker Motor Yacht eased its moorings and entered the Lymington River.  Once clear of Lymington the throttles were opened and the powerful diesel engines roared into life.  Fast, high performance luxury motor yacht cruising in The Solent on luxury Sunseeker Motor Yachts with Solent Marine Events.
A day to remember from start to finish.
Solent Marine Events - Corporate Events Team Building and Corporate Hospitality
Solent Marine Events are a leading corporate events management company. We specialise in Sunseeker Motor Yachts for company days and water based team building activities and also supply sailing yachts and RIBS. Based in The New Forest, Hampshire we provide a complete managed events service.
Contact Solent Marine Events on 0845 689 9887 or Request a Quote today.