Winter Corporate Team Building Event
enjoy a challenging event with colleagues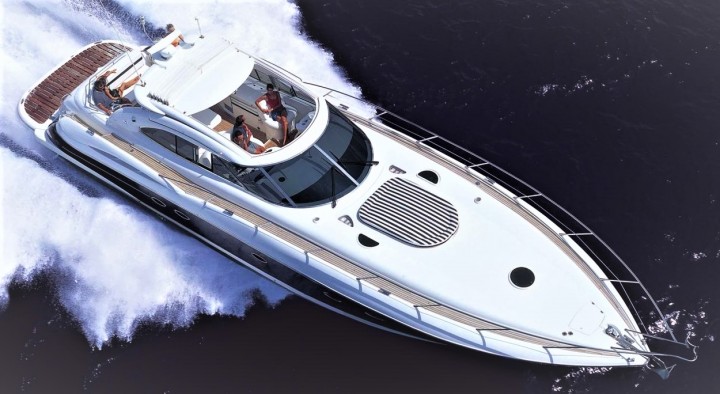 3rd December 2011
Winter Corporate Team Building Event
Winter Corporate Team Building Event. The 25th November 2011 was a special day for a special Corporate Team Building Exercise in The Solent.  The corporate team incentive day had been booked with Solent Marine Events late August and was designed to reward a high performance corporate sales team.  Solent Marine Events deployed a luxury 61ft  Sunseeker Motor Yacht from Ocean Village Marina, Southampton.  Its hard to believe just how spectacular the weather was on the 25th November, bright warm sunshine on a winters day!  There was no need to even switch on the Sunseeker Motor Yachts sophisticated heating or air conditioning systems as it was so comfortable and enjoyable in the warm natural sun.  A high speed Sunseeker Cruise to the Needles was followed by lunch at The George Hotel, Yarmouth.  At this time of year Yarmouth, Isle of Wight is very quite and the large luxury Sunseeker Motor Yacht could easily berth alongside in the beautiful old harbour.
After an excellent lunch, the luxury Sunseeker Motor Yacht eased its moorings and quietly slipped out of the picturesque fishing harbour and off into The Solent for an afternoons Sunseeker Cruise.  The wind had dropped and the tide turned making The Solent seas flat and smooth.  The Sunseeker Motor Yacht reached speeds of 35 knots as it purred up the peaceful Solent Waters.
The Solent's climatic weather pattern has certainly changed and it is now clearly feasible and practical to undertake corporate events and private luxury motor yacht charters at any time of year in the sheltered waters of  The Solent with Solent Marine Events.
Solent Marine Events - Corporate Events Team Building and Corporate Hospitality
Solent Marine Events are a leading corporate events management company. We specialise in Sunseeker Motor Yachts for company days and water based team building activities and also supply sailing yachts and RIBS. Based in The New Forest, Hampshire we provide a complete managed events service.
Contact Solent Marine Events on 0845 689 9887 or Request a Quote today.