Southampton Boat Show
Sunseeker Motor Yacht Charter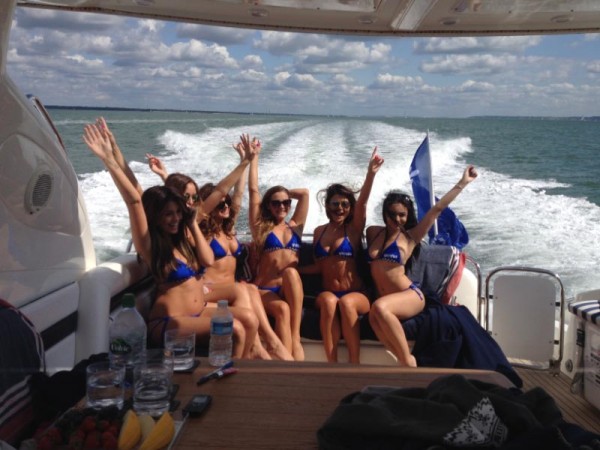 13th to 22nd September 2019
Southampton Boat Show
Southampton Boat Show Sunseeker yacht charter. Southampton Boat Show is a unique opportunity to entertain corporate clients, particularly those interested in yachts and the marine industry. Cruise up Southampton Water on board a luxury Sunseeker Yacht and transfer directly into the Southampton Boat Show.
Sunseeker Yacht Charter
Sunseeker yacht charter. Chartering luxury Sunseeker yachts during the Southampton Boat Show ensures exciting and interesting corporate hospitality events with a difference. Join Solent Marine Events onboard one of our Sunseeker Yachts and visit the Southampton Boat Show in style. Fully catered cuisine and luxurious surroundings will ensure a day to remember.