Yacht Management – Marpol Annex I
understanding the implications of Marpol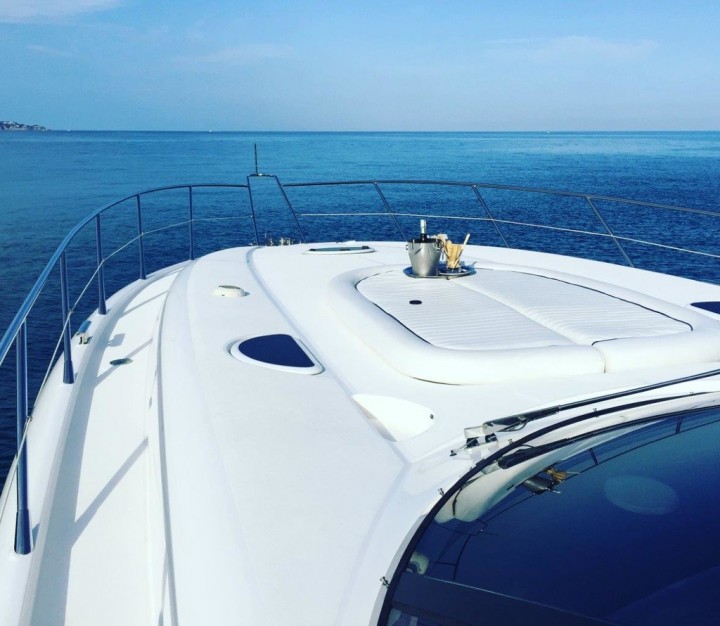 3rd September 2011
Yacht Management – Marpol Annex I
Yacht Management – Marpol Annex I. IMO Marpol Convention Annex I Oil Pollution applies to all vessels including commercial charter motor yachts UK and private motor yachts UK.  Commercial and Private Motor Yachts whose tonnage is equal to or greater than 400 gross tons have a statutory requirement to carry on board statutory documents and certificates.  The validity of the certification is enforced by Flag State and Port State Control.  The following statutory certificates and documentation is required:
International Oil Pollution Prevention Certificate
Shipboard Oil Pollution Emergency Plan (SOPEP)
The SOPEP must be approved by the Flag State and the ORB is a legally binding document signed by the engineer in charge and the Master.
Certificates are basically valid for a 5 year period with annual surveys and an intermediate survey between 21 and 33 months after the issue date.
Solent Marine Events are professional yacht managers and our staff have extensive maritime experience afloat and in shore based fleet management.