Birthday Party Sunseeker Boat
a unique exclusive and exciting venue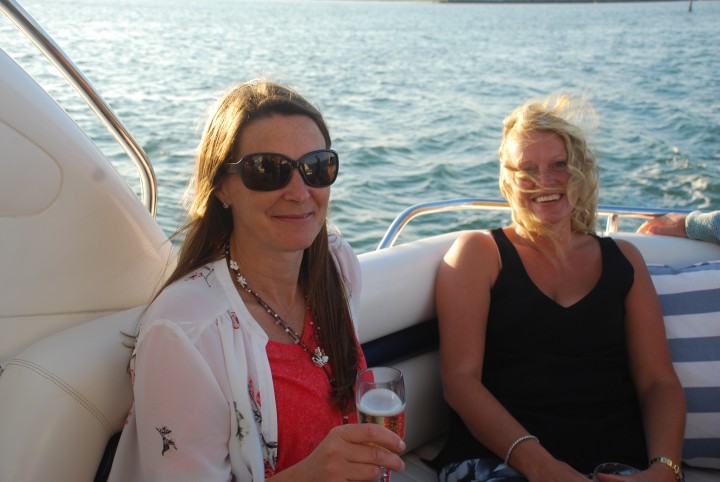 26th January 2011
Birthday Party Sunseeker Boat
Birthday Party Sunseeker Boat. For the unique birthday experience of a lifetime.  Birthday party on a Luxury  Sunseeker Predator Motor Yacht an unrivaled  celebration for your friends and family to enjoy. Solent Marine Events provide a complete planning service to ensure that your birthday will be very special. Our vessels can accommodate 10 guests  together on the same deck. With ample seating, air conditioning and the latest equipment and facilities on board for a great time.
Venues and Restaurants
Our guests take lunch ashore in the Isle of Wight. There are numerous very good restaurants and bistros to choose from and we would be pleased to make some recommendations for you.
Solent Marine Events - Private Yacht Charters for Parties and Special Occasions
Solent Marine Events are a leading events management company. We specialise in Sunseeker Motor Yachts for private charters and also supply sailing yachts and RIBS for larger parties and events. We provide a complete end to end solution for your private parties and yacht charters.
Contact Solent Marine Events on 0845 689 9887 or Request a Quote today.