Cowes Week 2016
water based events for company days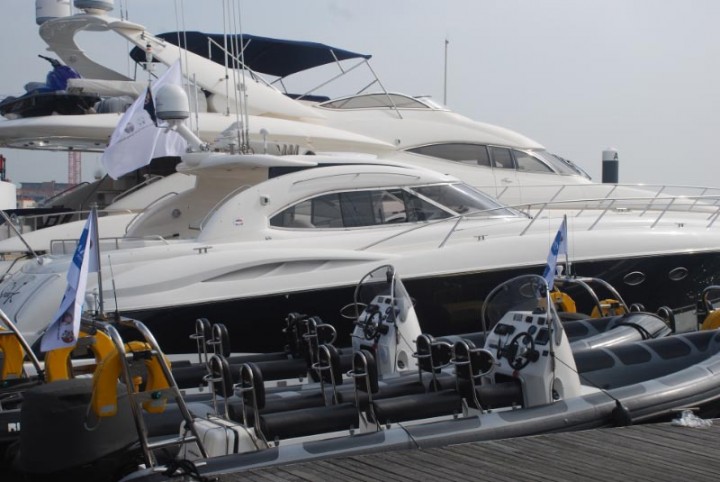 2nd November 2015
Cowes Week 2016
We are now taking bookings for corporate hospitality and corporate entertainment events on board our fleet of luxury Sunseeker Predator Motor Yachts and ribs.  We look forward to welcoming back our regular clients next year for Cowes Week 2016. Fireworks Night is very special and is a great opportunity to invite family and friends for a special night out.
Sunseeker Predator Hire
The Sunseeker Predator is one of our most popular yachts during Cowes. It has large open decks with ample room for everyone to watch the yacht racing. A large 61ft vessel it is fast and manoeuvrable and can keep pace with the racing fleets.