Sunseeker Birthday Party Family and Friends
Luxury Motor Yacht Hire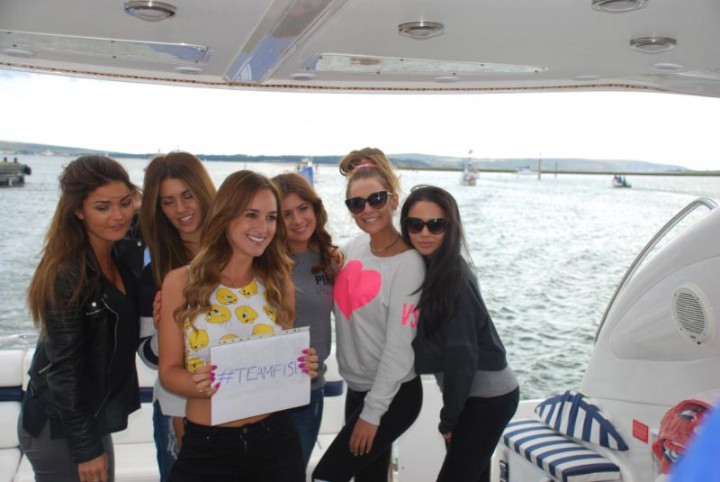 5th April 2018
Sunseeker Birthday Party Family and Friends
Sunseeker Birthday Party family and friends. Celebrate in style on board a luxury Sunseeker Motor Yacht Charter.  Enjoy a fantastic day out on the water with family and friends to celebrate memorable occasions in life.  Solent Marine Events organise and plan the day and booking is easy.  We accept all major credit/debit cards and bank transfer.  Call us today for more information.
Luxury Motor Yacht Hire
Luxury motor yacht hire is easy. Hire a Sunseeker Yacht and enjoy a unique birthday party on board one of our vessels. A fantastic day on the water cruising the beautiful Solent and sharing the fun with your family and friends. Depart from Southampton Ocean Village and celebrate this important occasion in true Sunseeker style.