Planned Annual Events
great sporting events on the water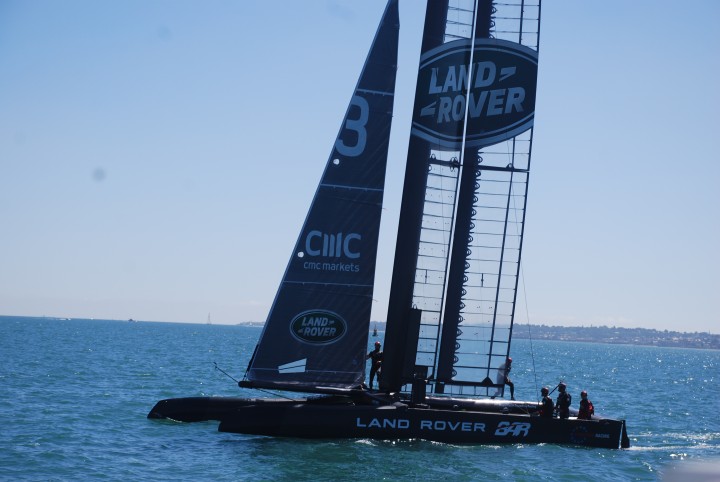 21st January 2012
Planned Annual Events
Planned Annual Events. 2012 looks like a very special year for unique corporate entertainment opportunities in The Solent.  There are numerous Solent Marine Events planned not to mention the Weymouth Olympic Sailing Events and the London Olympics 27th July to 12th August 2012.  Thousands of spectators are likely to line the banks of The Solent, with its many vantage points, during the J Class Yacht Regatta 18th to 21st July 2012.  The J Class yachts are famous and date back to the 1930's.  To watch these very large sailing yachts race will no doubt be a magical and unique opportunity.  Solent Marine Events provide luxury motor yachts for corporate charters and private hire and with confirmed bookings already for the J Class Sailing Regatta some very lucky individuals will be able to get close up to the J Class racing yachts on board our luxury Sunseeker motor yacht charters and really experience what its like to race a J Class yacht.
The Super Yacht Cup Cowes 22nd to 25th July 2012 leads us into the London and Weymouth Olympics and promises to be yet another spectacular event in The Solent.  Super Yachts from all over the world are destined to visit The Solent and take part in a number of prestigious yacht races.   Our luxury Sunseeker Motor Yachts are ideal vessels to spectate from as they offer VIP comfort combined with speed and the necessary performance to keep pace with some of the fastest racing yachts at sea.  Solent Marine Events look forward to an exciting season in The Solent and recommend that our clients book early to avoid disappointment.
Solent Marine Events - Corporate Teambuilding and Private Yacht Charters
Solent Marine Events are a leading corporate events management and hospitality company. We specialise in Sunseeker Motor Yachts for company days and private charters and also supply sailing yachts and RIBS. We operate throughout The Solent including Lymington, Southampton, Cowes Portsmouth and The Hamble.
Contact Solent Marine Events on 0845 689 9887 or Request a Quote today.