Sunseeker Dusseldorf Boat Show
Dusseldorf Boat Show 18th - 26th January 2020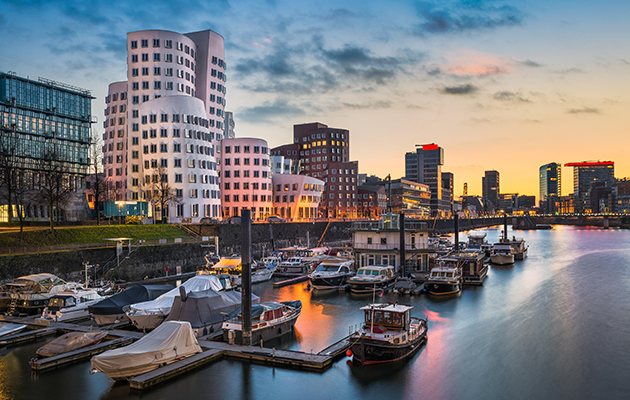 19th December 2019
Sunseeker Dusseldorf Boat Show
Sunseeker Dusseldorf Boat Show Solent Marine Events. Sunseeker Yachts are set to launch the new Sunseeker Manhattan 68 fly bridge motor yacht at the Dusseldorf  Boat Show 18th to 26th January 2020. This new fine Sunseeker Yacht offers levels of comfort, performance and the attention to detail that we have all grown accustomed to from the Sunseeker factory in Poole. With a new contemporary design the vessel has an abundance of space and feels much bigger that a 68. Solent Marine Events like the large cockpit area and the very comfortable saloon with its beautiful seating and state of the art entertainment systems.
Sunseeker yacht charter UK with Solent Marine Events. Enjoy a fantastic day out on the water in The Solent UK on board our Sunseeker Yachts. The Solent boasts many attractive and interesting venues and harbours and whether you dine ashore or on board there is no doubt you will have a fantastic time with us.
Solent Marine Events - Corporate Events Team Building and Corporate Hospitality
Solent Marine Events are a leading corporate events management company. We specialise in Sunseeker Motor Yachts for company days and water based team building activities and also supply sailing yachts and RIBS. Based in The New Forest, Hampshire we provide a complete managed events service.
Contact Solent Marine Events on 0845 689 9887 or Request a Quote today.