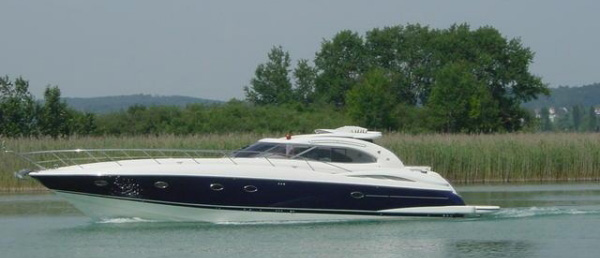 Enjoy a luxury Sunseeker river cruise on the Beaulieu River to Buckler's Hard, which is a unique and historic relic of ancient times. More than 150 wooden ships including the Mary Rose were built here for the Royal Navy by generations of the same families who lived on site. Visit the shipbuilding museum and enjoy an outstanding lunch in historic surroundings. The Beaulieu River is very sheltered and picturesque and can be fully explored on a luxury Sunseeker motor yacht at any state of tide and any time of year.
Solent Marine Events for Beaulieu River Boat Cruises & Yacht Charters
Solent Marine Events provide many different types of Luxury Yachts, Skippered Sailing Yachts and Ribs for Corporate Hospitality Events and Private Yacht Charters.
Contact Solent Marine Events on 0845 689 9887 or Request a Quote today.