Corporate Marine Events
Sunseeker Yacht Charter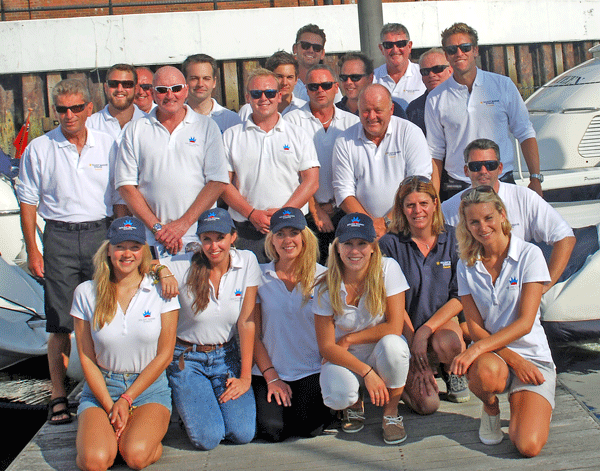 Corporate Marine Events
Corporate Marine Events. Solent Marine Events provide exciting corporate marine events for corporate hospitality and corporate entertainment. We focus primarily on marine events and have a selection of luxury motor yachts and RIB's available from several locations within The Solent.  Our headquarters are in Lymington, Hampshire, which is within easy reach of London. Our corporate events range in size from a single Sunseeker motor yacht with 10 guests to larger corporate events with 18 vessels and 180 guests.  Our corporate events team are experienced and professional and no corporate event is too large or too small.  We can manage all aspects of the event including travel and accommodation.
All our Sunseeker Yachts are fast luxurious and comfortable and can easily keep up with the latest sailing vessels including. This means that you get close up to the action for a great corporate event with Solent Marine Events.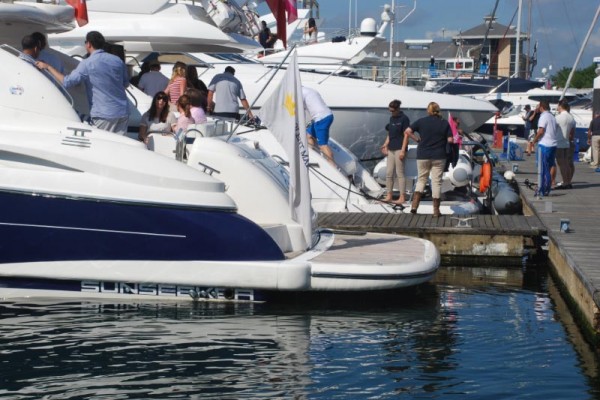 Cowes Week 2020 Sunseeker Yacht Charter. Hire a luxury Sunseeker Motor Yacht for corporate charters and private events. Our luxury Sunseeker Motor Yachts are fast and comfortable and provide a great experience on the water in The Solent
Read more about Cowes Week 2022 Sunseeker Yacht Charter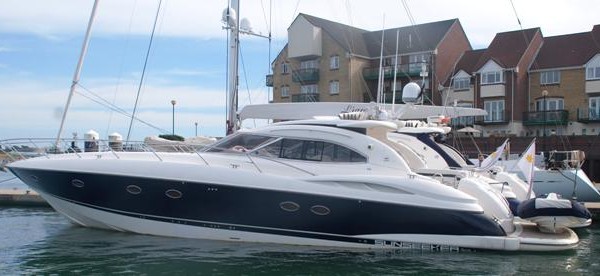 Cowes Week hospitality charter are a fantastic way to entertain during this important sailing regatta. Our Sunseeker Yachts operate throughout the Solent during Cowes Week and are available for corporate entertainment, corporate hospitality and private charters.
Read more about Cowes Week Hospitality Charter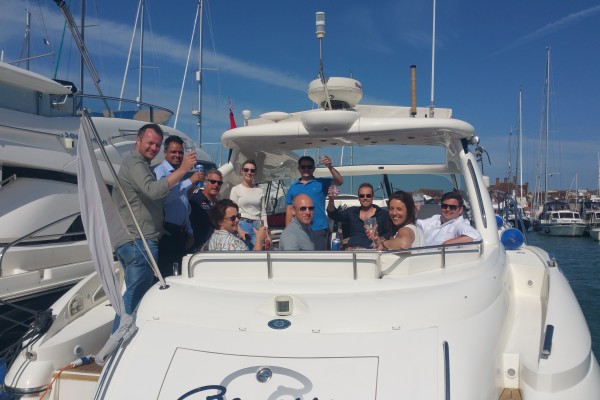 For a memorable corporate incentive reward charter a luxury Sunseeker motor yacht and give your high performing employees a day to remember.
Read more about Corporate Incentive Rewards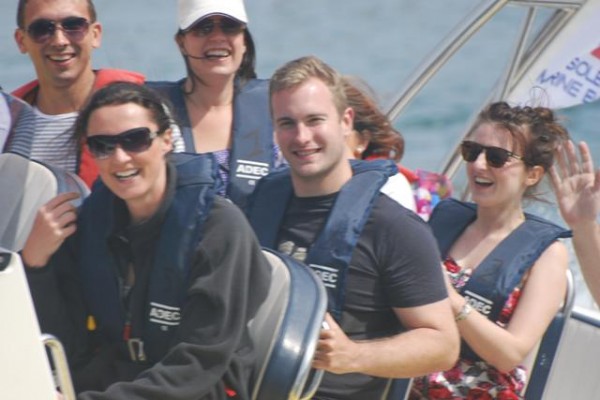 Corporate Team Building, Corporate Marine Events are held throughout the year. Corporate team building activities in The Solent enable teams to harmonise and bond quickly. We provide a range of team building exercises.
Read more about Corporate Team Building