Cowes Week 2022 Sunseeker Yacht Charter
Corporate Hospitality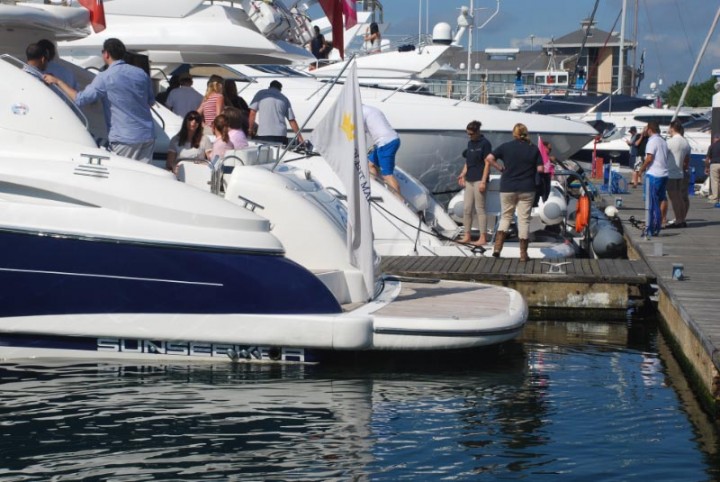 Cowes Week 2022 Sunseeker Yacht Charter
Cowes Week 2022 Sunseeker yacht charter, the perfect opportunity to entertain corporate clients, customers and colleagues.  Cowes Week is one of the busiest sailing events of the year. Book now with Solent Marine Events and hire a luxury Sunseeker Motor Yacht the perfect viewing platform in The Solent. Our luxury Sunseeker Motor Yachts are fast and comfortable and provide a great experience on the water. Today's sailing yachts exhibit advanced technology and as a result they are now much faster than before, our fast motor yachts can keep pace with the leading racing yachts so you can enjoy the real action.
Cowes Week Fireworks Night
Cowes Week 2022 Hospitality Events Cowes fireworks night is the busiest night of the year in The Solent. Solent Marine Events offer a fleet of luxury Sunseeker Yachts at reasonable prices. Each vessel is carefully prepared and crewed by professionals. Our local knowledge of The Solent, Cowes and the Isle of Wight means that we get close up to the action and our guests benefit from prime position at this exciting fireworks display.
Cowes Week 2022 Corporate Hospitality
Cowes Week 2022 corporate hospitality, for further details and information about our corporate hospitality packages during Cowes Week please contact the team at Solent Marine Events call 0845 689 9887 or email events@solentmarineevents.co.uk