Solent Marine Events Disclaimer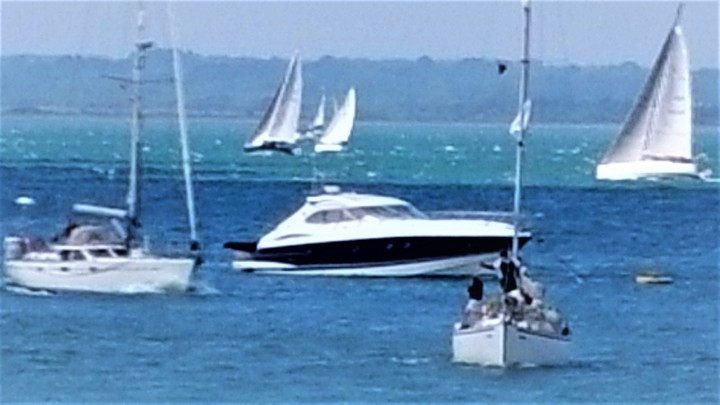 Disclaimer
Disclaimer. Access to the website of Solent Marine Events ("SME") is granted on the basis of the following terms:
Whilst care is taken to ensure that the content of this web-site is up-to-date and accurate, no representation or warranty, express or implied, is made in relation to the accuracy or completeness of such content. SME shall not be liable for any claims or losses of any nature, arising indirectly or directly from use of the material on this site or otherwise howsoever arising (except to the extent required by law).
The pages and their contents are the copyright © of Solent Marine Events. SME allows you to store on your computer, or print out extracts from, the pages provided it is for your personal use only. With that exception, their reproduction, transfer, distribution or storage, in whole or in part, is prohibited unless prior written permission has been obtained.
Links to other sites from this web site are for information only and SME accepts no responsibility or liability arising from access to, or the material on, any site which is linked from or to this web site. All electronic links to this site require the consent of SME.