Yacht Management - MARPOL Annex V
pollution prevention at sea - garbage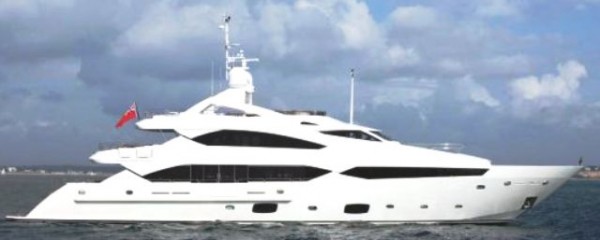 1st February 2011
Yacht Management – MARPOL Annex V
Yacht Management – MARPOL Annex V. January 2013 has seen important changes to MARPOL Annex V Garbage.  MARPOL is an international IMO Convention to prevent pollution at sea.  It has 6 annexes or sections:
Oil
Liquid Chemicals
Dangerous Packaged Goods
Sewage
Garbage
Air Pollution
Until this month the Marpol Convention has been applicable to all vessels of 400 gross tons or more.  Clearly this includes many of todays  Super Yachts including the larger Sunseeker Motor Yachts.  However in January 2013 changes have been implemented which require all vessels of 100 gross tons or more to comply with Marpol Annex 5 Garbage.  This will have a considerable impact on those Super Yachts who have as yet not had to comply with the Marpol Convention.
So what is the impact on Sunseeker Motor Yachts and other Super Yachts exceeding 100 gross tons?
Yachts will require to adhere to the following:
Garbage Record Book
Garbage Management Plan
Marpol Guidance for dumping in Special Areas and Non Special Areas
Signage in English and Local Languages
This may have an impact on garbage storage on board and perhaps the requirement for garbage freezers.
Solent Marine Events are the leading Sunseeker Charter Company in the UK and our Captains are fully qualified MCA Super Yacht Master Mariners.
Solent Marine Events - Professional Super Yacht Crew
Solent Marine Events are a premier events management company since 2000. We specialise in luxury Sunseeker Motor Yachts for corporate events and Private Charter. Our staff are professional MCA Master Mariners.
Contact Solent Marine Events on +44 845 689 9887 or Request a Quote today.