Lymington to The Hut
Sunseeker Charters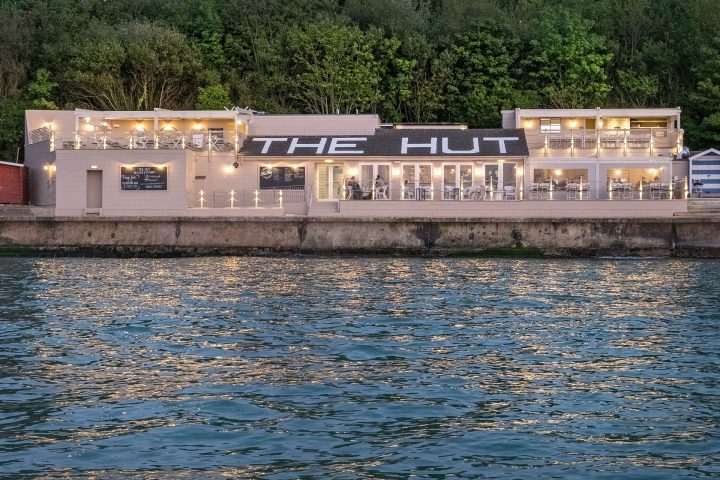 27th July 2020
Lymington to The Hut Sunseeker Charter Solent Marine Events
Lymington to The Hut Sunseeker Charter Solent Marine Events. Hire a luxury Sunseeker motor yacht and travel in style for a great day out at The Hut Colwell Chine Rd, Colwell Bay, Freshwater PO40 9NP. Solent Marine Events specialise in luxury Sunseeker yachts and operate from Lymington and Southampton.
Sunseeker Yacht Charters
Sunseeker Yacht Charters. Solent Marine Events specialise in Sunseeker Predators and can provide 2 identical 61ft Sunseeker Predators for private hire, birthdays and parties on board. The Sunseeker Predator is one of the largest Sunseekers on the South Coast available for charter. With a single very large deck and cockpit all guests can mingle and enjoy a great day out on the water
Solent Marine Events - Private Yacht Charters for Parties and Special Occasions
Solent Marine Events are a leading events management company. We specialise in Sunseeker Motor Yachts for private charters and also supply sailing yachts and RIBS for larger parties and events. We provide a complete end to end solution for your private parties and yacht charters.
Contact Solent Marine Events on 0845 689 9887 or Request a Quote today.