Sunseeker 40m Motor Yacht Video
a new fantastic Sunseeker is launched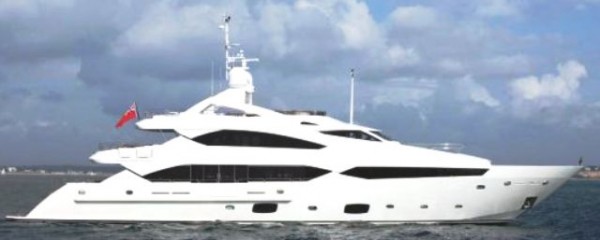 25th September 2012
Sunseeker 40m Motor Yacht Video
Sunseeker 40m Motor Yacht Video. When only the best will do contact Solent Marine Events for luxury private party experiences on Sunseeker Luxury Motor Yachts.  Solent Marine Events are a premier events company since 2000 and manage luxury Sunseeker motor yachts which are available for charter in The Solent.  Sunseeker International are based in Poole, Dorset and are the manufacturer of quality motor yachts.
To watch the fantastic Sunseeker 40 metre in action click here
Sunseeker Predator Yacht Charter
Solent Marine Events are based in Lymington,Hampshire and specialise in the provision of Sunseeker Motor Yachts for corporate charter and private hire in The Solent.