Sunseeker Charter Corporate Summer Party
Sunseeker Boat Party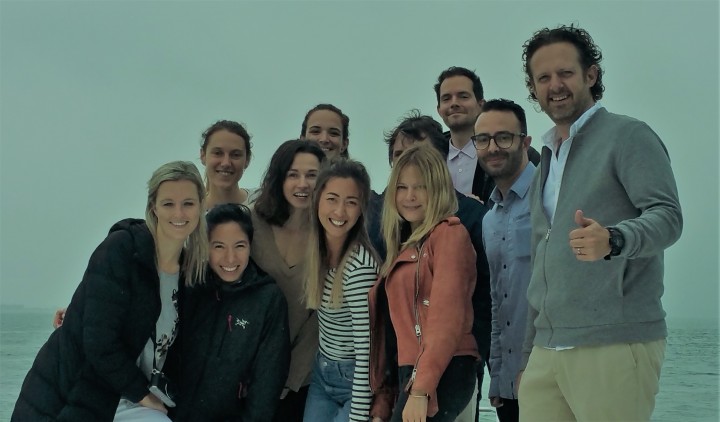 29th June 2017
Sunseeker Charter Corporate Summer Party
Sunseeker Charter Corporate Summer Party. Another fantastic Sunseeker charter for a Sunseeker Charter Corporate Summer Party. Our guests travelled by car from London and stayed at the Balmer Lawn Hotel in Brockenhurst. The day began with a champagne drinks reception at The Haven Bistro, Lymington and then it was time to join the waiting luxury Sunseeker Motor Yacht.The Captain and crew escorted the guest down to the vessel and after a detailed safety brief the powerful engines were started and the Sunseeker eased its way out of Lymington Yacht Haven into The Solent. Simone was nominated as DJ and connected her iphone via bluetooth to the Sunseekers powerful surround sound system and the music began. The Sunseeker Predator is very spacious and all guests can sit together on the large expansive cockpit, soon the girls were dancing and the party was on.
Sunseeker Boat Party
Sunseeker Boat Party is the ideal way to host a corporate event or private party for 10 to 12 guests. For larger events we supply additional motor yachts and RIB's. Lunch was booked at Salty's Restaurant in Yarmouth, Isle of Wight and as usual the food and service was excellent Michael, Declan, Graham and Nikki are great hosts and our guests had a fantastic time.