Ocean Village Boat Show 2020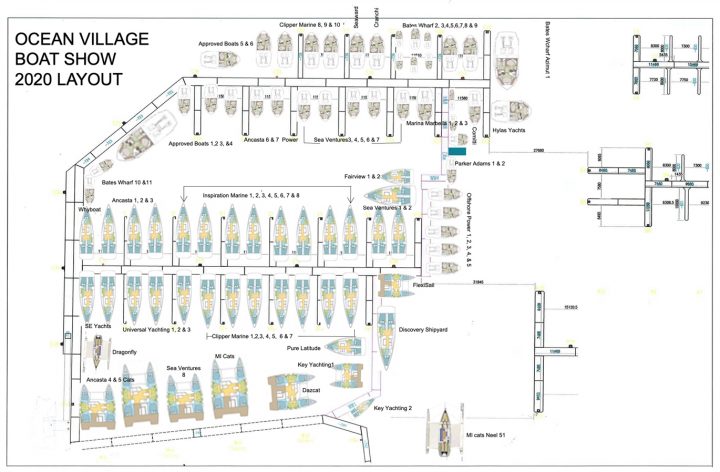 7th September 2020
Ocean Village Boat Show 2020
Ocean Village Boat Show 2020 11th to 20th September is the latest new boat show on the South Coast. Located in the very convenient Ocean Village Marina with excellent connections by air, sea and land. Solent Marine Events will be there to answer any questions you may have regarding Sunseeker Yacht Charters in Southampton and The Solent. Our friendly staff have very good knowledge regarding all aspects of Sunseeker Motor Yachts including Sunseeker Charter potential in the UK. The Ocean Village Boat Show has more than 70 vessels on display both power driven and sailing yachts from more than 29 different companies. This year there are several large catamarans on display which seem to be becoming more popular as there is an abundance of space on board relative to a single hull vessel of the same waterline length.
Sunseeker Charters Southampton
Sunseeker Charters Southampton. Solent Marine Events specialise in Sunseeker Charters in The Solent. We organise Sunseeker Charters from various locations including Lymington, Southampton, Portsmouth, Cowes Isle of Wight, Yarmouth Isle of Wight and Bembridge Isle of Wight. Staycation UK is clearly very popular and a single call or email to Solent Marine Events is all it takes to organise a great Sunseeker Charter for family and friends this year.