Sunseeker Yacht Hire
Luxury Motor Yacht Charter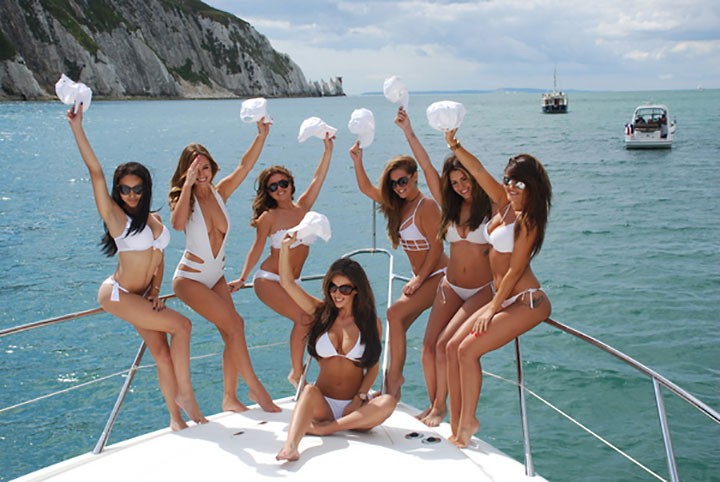 Sunseeker Yacht Hire
Sunseeker Yacht Hire is a great way to celebrate a birthday party on a luxury Sunseeker motor yacht with family and friends.Everyone has a great time and you can share a special birthday in style on board our yachts. For birthdays and anniversaries contact the team today to discuss your requirements and get some ideas on what a great day out on the water is like.
Luxury Motor Yacht Charter
Luxury Motor Yacht Charter, our Sunseeker Predator motor yachts are top of the range vessels with beautiful interiors and spacious decks. There is ample seating for all guests and plenty deck space for dancing and parties. Watch our Sunseeker Boat Hire Youtube video, look at the pictures in our gallery and contact Solent Marine Events to book your Sunseeker Yacht Charter.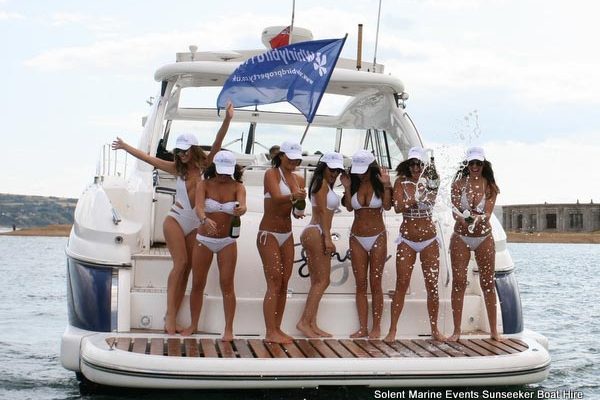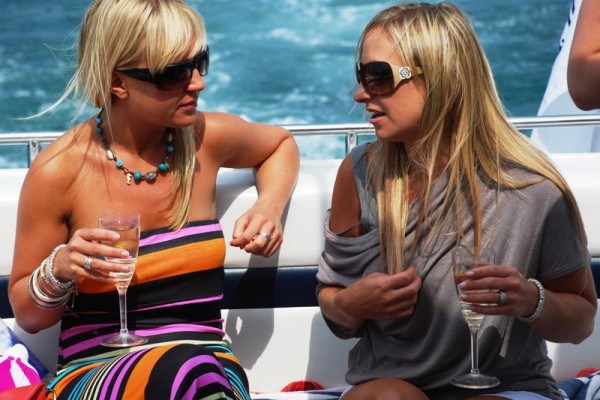 The perfect venue for an exclusive boat party with friends in a luxurious and spacious private environment
Read more about Private Boat Parties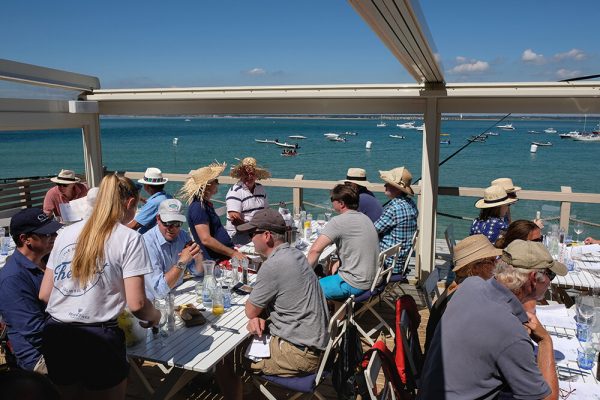 Sunseeker Charter to The Hut Colwell Bay from Ocean Village Southampton. Travel to this great seaside bar and restaurant in style onboard one of our luxury Sunseekers. Southampton which is easy to get to by road and rail and depart for a great Sunseeker experience. 
Read more about Sunseeker Charter to The Hut Colwell Bay