Marine Labour Convention (MLC) 2013
impact upon super yacht design and build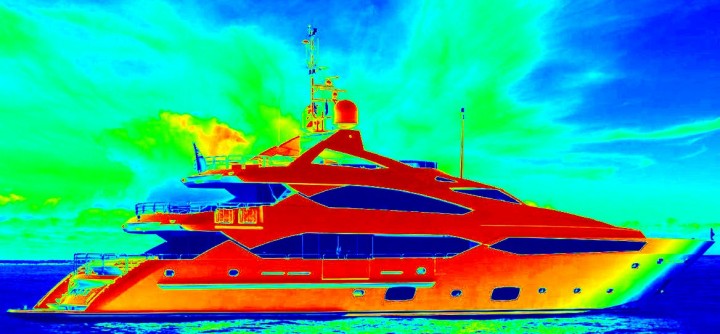 2nd February 2013
Marine Labour Convention (MLC) 2013
Marine Labour Convention (MLC) 2013. The International Labour Organisation (ILO) has now received the 30th ratification of the Maritime Labour Convention (MLC)  2006.  This means that the MLC will come into force on 20th August 2013 and will be applicable to all commercial vessels of 500 gross tons or more.  The convention will therefore apply to all UK commercial Sunseeker Charter Yachts of 500 tons.
The MLC provides the 4th pillar of International Maritime Law the others being SOLAS, MARPOL and STCW and effectively aligns Sunseeker Yacht Crew and other Super Yacht Crew with existing employment law ashore.  The key requirments are:
Health and Safety
Contract of Employment consistent with business rather than Articles ALC YT (1d) based
Minimum standards for accomodation and catering on board with a focus on "personal space", no more shared cabins
Employee benefits consistent with shore based staff including – healthcare, medical care, welfare and other social benefits.
Safe Manning Levels
Crew Certification
Clearly this legislation will have an impact upon the future design of crew accommodation and facilities on new build Sunseeker Yachts for Commercial Charter and other Commercial Super Yacht Charter vessels.
MLC 2006 will be underpinned by Flag State and Port State control and there will no longer be a "no more favourable treatment clause".
Solent Marine Events - Professional Super Yacht Management
Solent Marine Events specialise in luxury Sunseeker Motor Yachts and all aspects of managing Sunseeker Motor Yachts and other Large Motor Yachts. Our staff are professional MCA Master Mariners and are available to assist in Super Yacht manning for Captains and crew.
Contact Solent Marine Events on +44 845 689 9887 or Request further information