Chewton Glen to The Hut
Sunseeker Yacht Charter

20th December 2019
Chewton Glen to The Hut
Chewton Glen
Chewton Glen to The Hut Sunseeker Yacht Charter. Chewton Glen, the AA Hotel of the Year, our favourite Dining Room is spacious with a fantastic ambience and great views over the Chewton Glen Estate. Many of our charter guests stay at Chewton Glen before and after a fantastic day out on the water on our luxury Sunseeker vessels.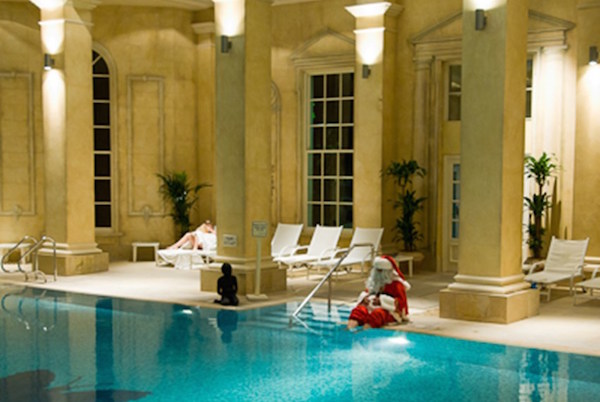 IBM charter to Chewton Glen 2019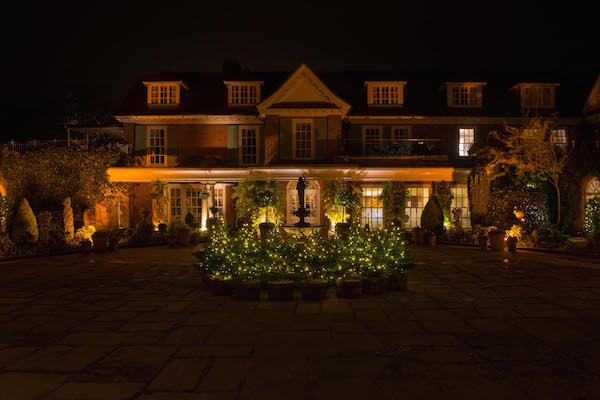 Microsoft charter to Chewton Glen 2019
The Hut
The Hut is  a very popular venue and Solent Marine Events offer a special Southampton Ocean Village Marina to The Hut service. A high end experience from start to finish. Solent Marine Events make all the necessary arrangements  and you can be sure of a fantastic experience on board our luxury Sunseeker yachts and ashore at The Hut. Transfers from ship to shore are included.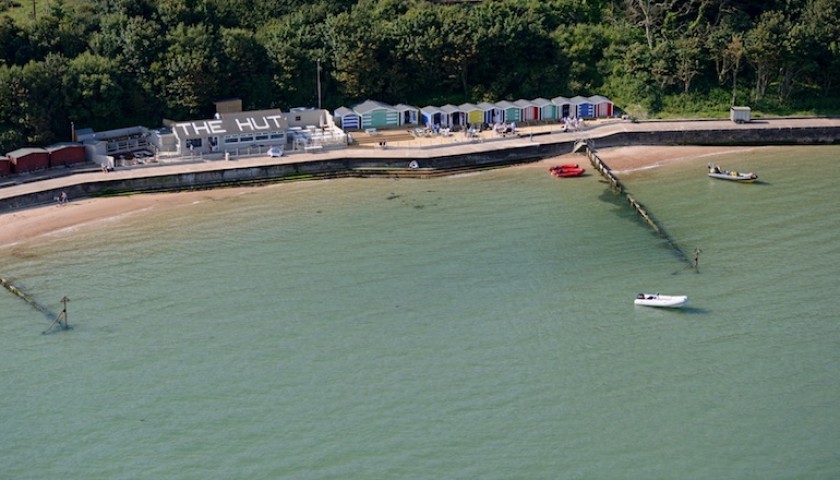 The Hut at Colwell bay early morning charter August 2019
Solent Marine Events