Cowes Week Fireworks Night
spectacular firework display on the water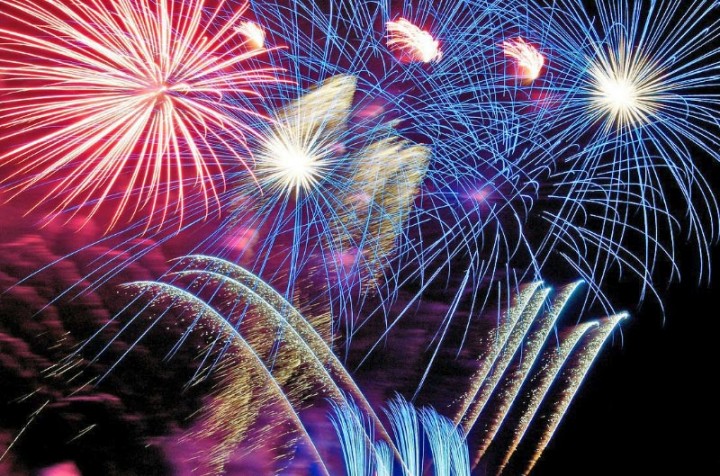 2nd November 2015
Cowes Week Fireworks Night
Cowes Week Fireworks. To charter a luxury Sunseeker Predator Motor Yacht and get close up to the fantastic firework display at Cowes Week 2016 contact Solent Marine Events.  Cowes Week fireworks night is the best night of Cowes Week and provides a unique opportunity for corporate entertainment and corporate hospitality.  Its also a great time to entertain family and friends.
Sunseeker Predator Hire
Hire a great Sunseeker Predator for fireworks night. The most popular evening of the year enjoy a spectacular fireworks display from the expansive decks of the predator. Departing Lymington at around 1800 hrs, the Sunseeker Predator is at anchor in a prime location ready for the show to begin.