Needles Staycation Isle of Wight Sunseeker Hire
Sunseeker Yacht Charter UK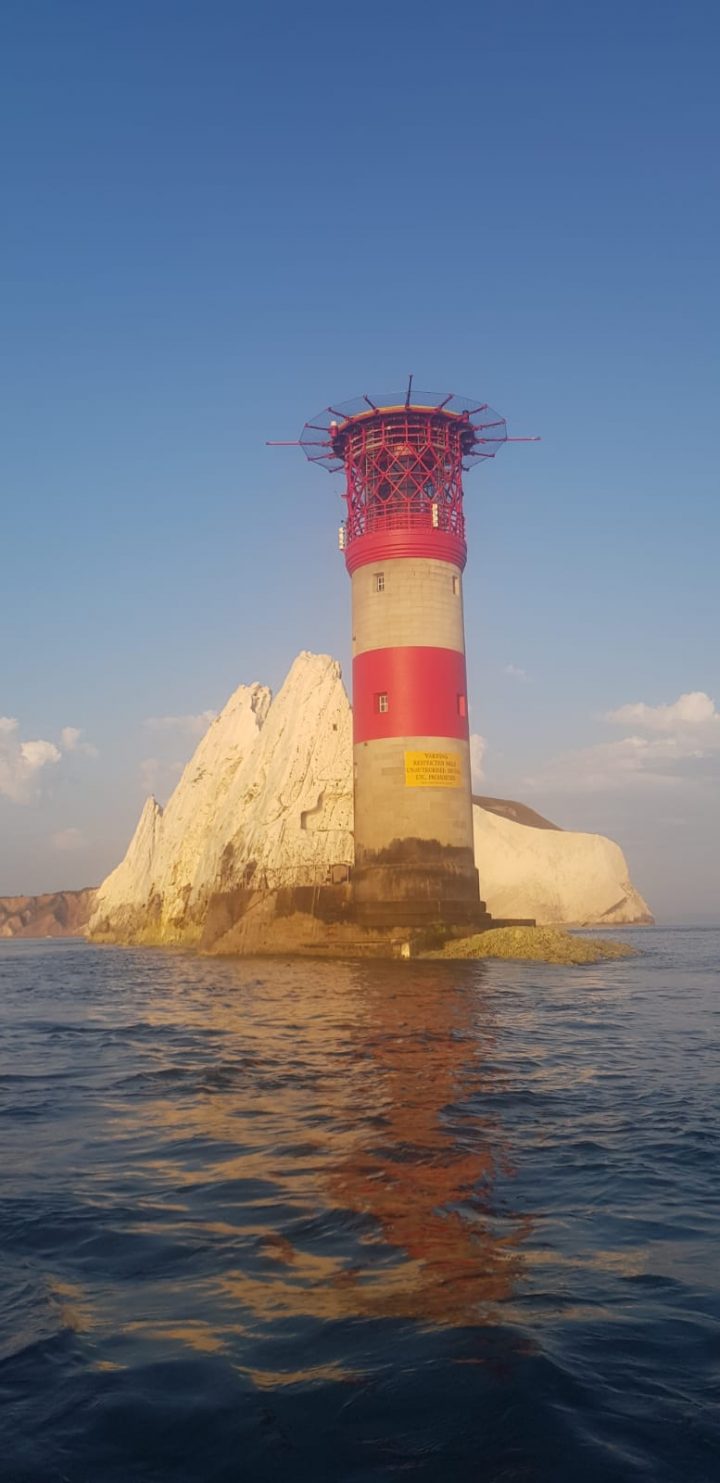 30th August 2020
Needles Staycation Isle of Wight Sunseeker Hire
Needles Staycation Isle of Wight Sunseeker Hire. Another fantastic day out on a luxury Sunseeker yacht in The Solent. Cruising from Southampton to The Needles, Isle of Wight for pictures and then to a calm and secluded anchorage in Alun Bay.
Sunseeker Yacht Charter UK
Sunseeker Yacht Charter UK. To charter a luxury Sunseeker motor yacht is easy. Simple contact Solent Marine Events who will plan the entire charter including booking some fantastic restaurants and venues in the Isle of Wight and around The Solent. Dine at The Terrace restuarant in the ancient harbour of  Yarmouth and enjoy the fantastic panoramic views of the Solent.